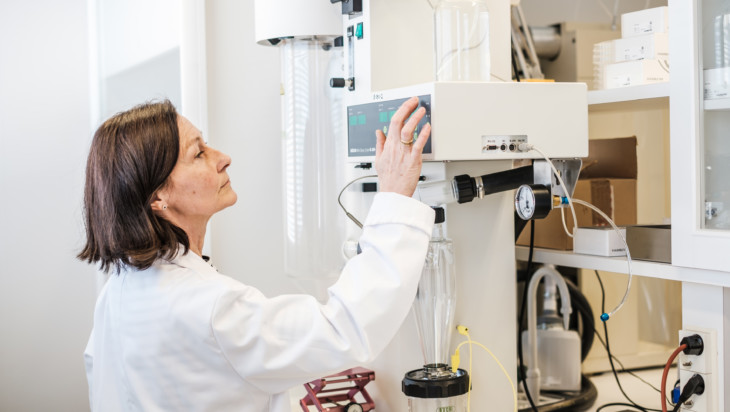 Top know-how
The expertise in Southwest Finland creates products ranging from medicine to cruise ships and electric …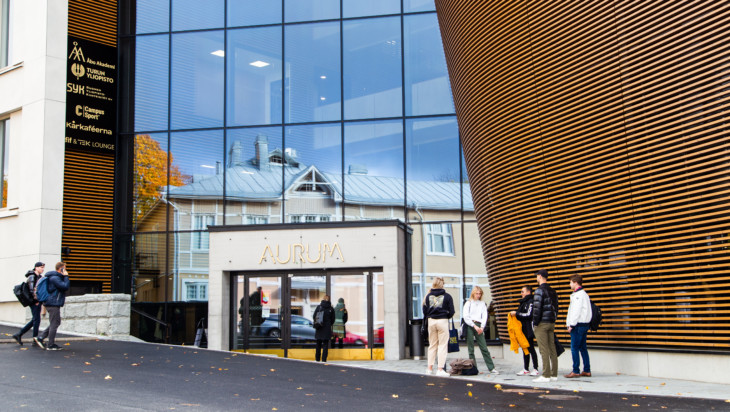 Education
Southwest Finland is a diverse educational region and Turku has been selected Finland's best student …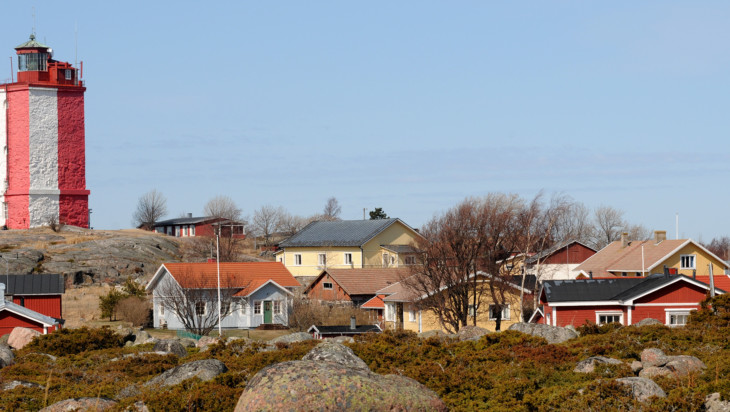 Southwest Finland
Southwest Finland is an international region with a diverse economic structure, a fertile, rural landscape, …
Southwest Finland Partnership Forum ("Varsinais-Suomen kumppanuusfoorumi") sparks and supports cooperation between regional actors such as municipalities, universities, companies and NGOs to make Southwest Finland a region where the quality of life is at its best. The Forum brings together stakeholders to work on regional strategy and Smart Specialisation objectives, and is coordinated by the Regional Council in cooperation with many regional partners.
The Partnership Forum is the main tool for regional strategy work in Southwest Finland. It is an umbrella for regional networks and acts as a facilitator of cooperation and a communication channel for those that implement the Regional Strategy. Currently there are 10 networks working on tourism, land use and traffic, culture, environment, education, blue growth, natural resources, international cooperation, open information and NGO cooperation. The networks are informal and fund their own operations. Regional Council offers support through maintenance and development of the communication framework, models of follow-up, contacts and through its experts who often coordinate the networks.
Each network has adopted a way of working that suits it best. Some focus on communications and delivering information, some meet regularly to discuss actual projects and processes, some work on joint roadmaps and for some a certain project forms the core of cooperation. No matter how they operate, they are all open for all interested parties and discussion on developing further. Together these networks will have a stronger voice and more effective implementation, and their members will benefit from joint learning and peer support.