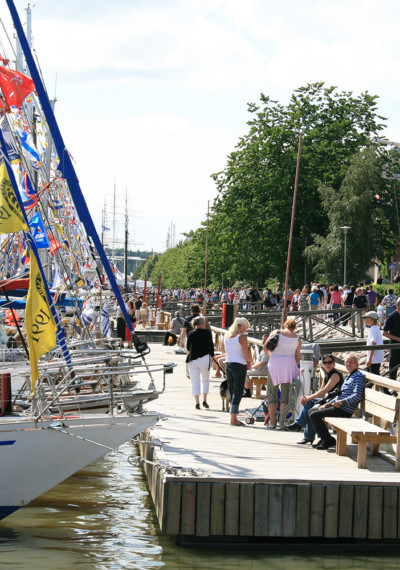 The Regional Council of Southwest Finland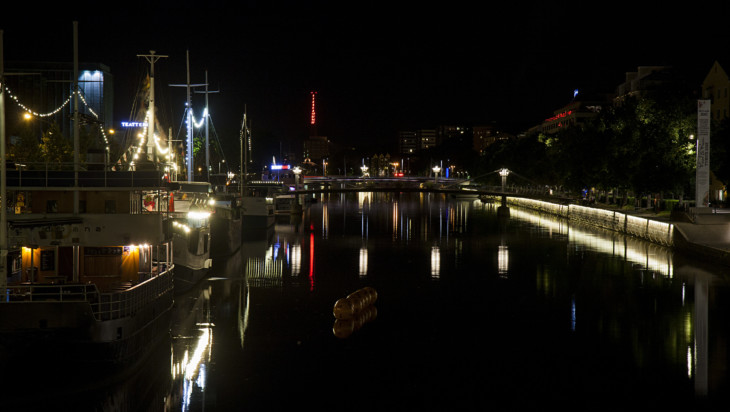 Southwest Finland
In Southwest Finland you find the world's most beautiful archipelago and urban pulse, history, culture …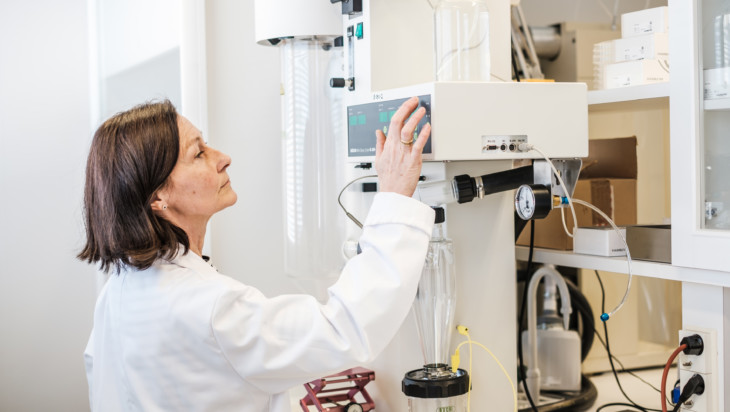 Top know-how
The expertise in Southwest Finland creates products ranging from medicine to cruise ships and electric …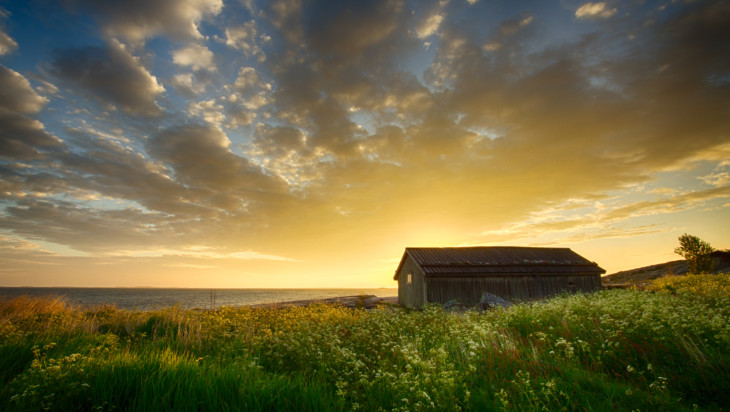 Nature
Southwest Finland is known for its closeness to the sea and its unique archipelago with …
We build partnerships, plan and develop the region.
News

19.10.2021
We are renewing our webpage
Our new webpage was published 19.10.2021. We would like to offer our partners and visitors …
Southwest Finlands
Partnership Forum
Initiating strong cooperation in Southwest Finland
A succesful region is built with partnership. Partnership means planning and learngin together, long-term cooperation, and open communication. This partnership spirit can be found in our over ten different theme networks. Come along!
Kumppanuusfoorumi
A part of us